Chelsea PTO Rebuilding Service.
Wholesale Drivetrain offers comprehensive Chelsea PTO rebuilding services as well as discount prices on parts.
Our inventory of older, outdated parts let's us rebuild most models others can't.
For professional power take off repairs and free return shipping.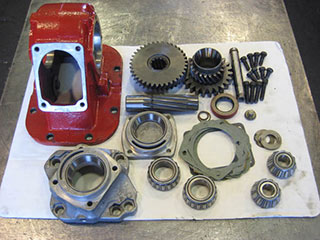 Call: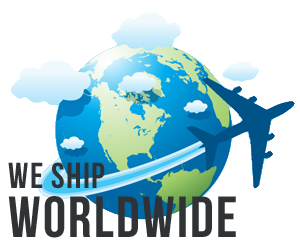 All PTO units must be shipped to us for repair.
We will pay for return shipping when the PTO or Pump is rebuilt.
Due to the nature of these types of repairs, an estimate will be given when it has been inspected by a professional PTO service tech.