Chelsea PTO

units, Power Take Off Parts, Repairs and Rebuilding Services From

Wholesale Drivetrain Co

.

When you need a

Chelsea PTO ©

give us a call. We can build a solution for your application
the same day and deliver it to your door Worldwide.
If you need to repair or replace your existing power take off system or just need parts we can help with that too! We can supply all the parts and information you need to rebuild or repair your

Chelsea PTO

no matter what model you may have. Parts Manuals. Service Manuals.

We Offer:
Custom Built Chelsea PTO.
Chelsea PTO Repair.
Chelsea PTO Rebuilding.
Chelsea PTO Parts.
Units available for American, European and Japanese applications.
We stock a complete line of ready to configure units for fast service. We can also order directly from the factory if we should not have a gear or part you need.
New PTO: When building a PTO for a new application we require the year, make and model of the truck, the transmission data tag model, the job you need it to perform and the speed it needs to run.
In most cases we can still build your model PTO even if it is no longer available. We stock out dated, older and discontinued parts for most models and have a large selection of older housings still available.  Please have the 12 digit part number off your data-tag when you call and we will find the parts you need.
Used PTO: A Chelsea PTO can sometimes be mounted on a different transmission model then it came off of but will require modification to fit the new unit. To see if a unit will work with your transmission you can download the parts manual for it to determine the gearing, shaft and arrangement needed. You can also give us a call and we will be happy to assist you if needed.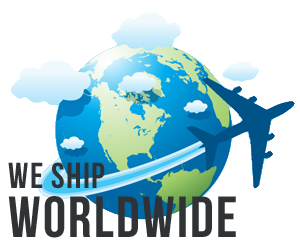 Copyright and Trademark Notice:
GDTS is in no way associated with Parker Chelsea © other than the fact we sell their products and or parts.
Copyright © 2017 Wholesale Drivetrain Co.